Emergency Preparedness
Are You Prepared?
Emergency Preparedness (EP) is the ability to help yourself, your family, friends, and loved ones, and even your community survive a crisis event.
Ask yourself a few simple questions and your answers may help you know if you will be a survivor or victim.
• If your electricity was disabled for more than several hours perhaps days – what would you do?

• If cell phone or internet service was disabled how would you contact your loved ones?

• What are the first few thoughts that come to your mind if the water and food supply in your city or town were compromised for days or even weeks?

• If you have small children or grandchildren do you know their school's lock down protocol for disasters?

• How would you reunite with your family in the event of being separated during a national emergency?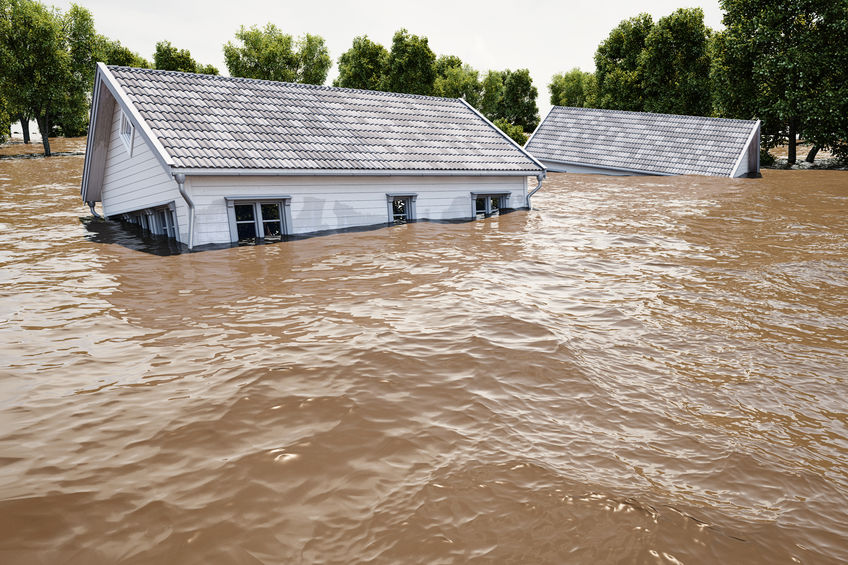 These questions and more are designed to encourage you to
begin thinking about having a plan. Being prepared is Biblical and not as complicated as you migh think.
South Carolina Aglow Emergency Preparedness welcomes the
opportunity to help you develop an emergency supplies kit, share web sites and phone numbers to help you stay informed, and answer any questions you may have regarding how you can get involved.
No one has all the answers but we are loved by a God who does have all the answers. He is able to protect you and your most precious possession – your family. Look through the links on this Emergency Preparedness page and find out your level of preparedness and what areas you and your family need some more effort to be adequately prepared.
Blessings to you,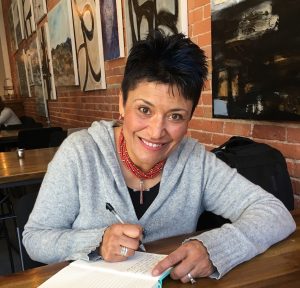 Adel Forsythe
South Carolina Aglow EP Representative