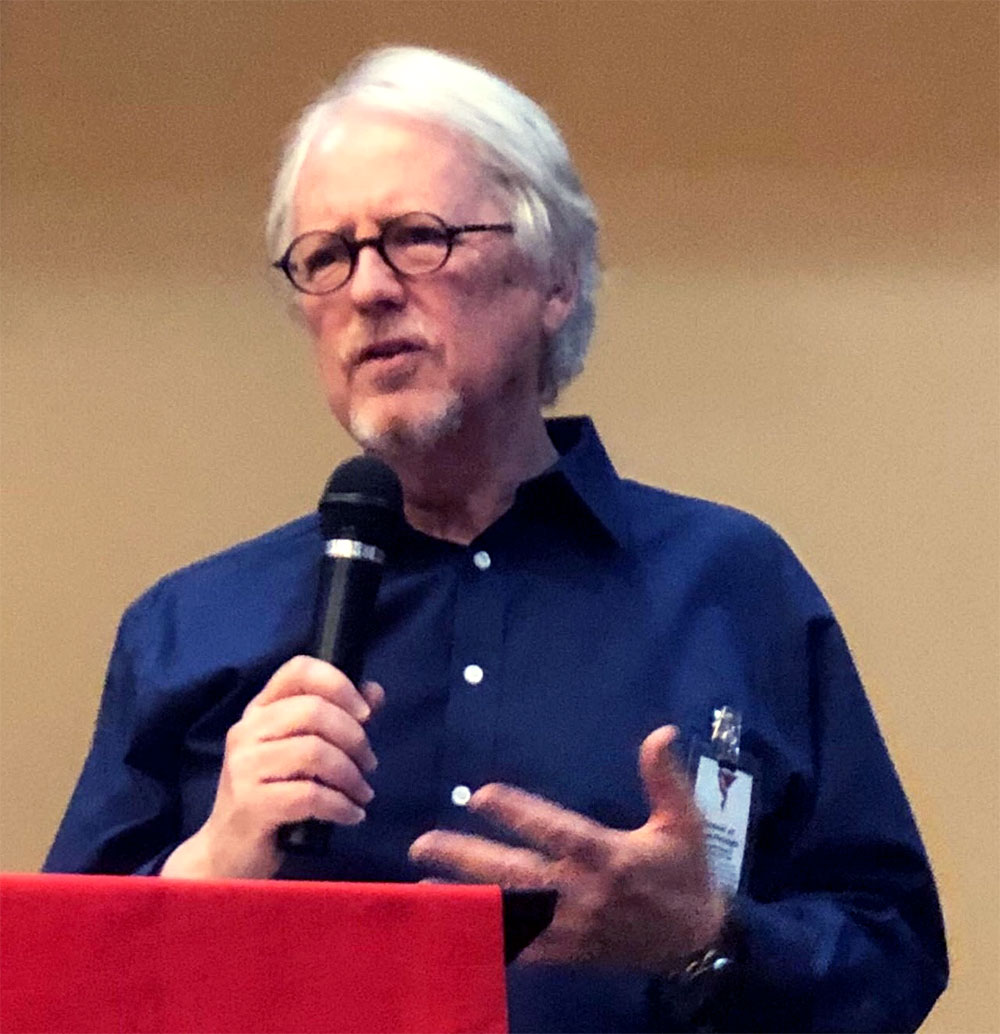 Understanding the Times
The Bible speaks of men of Issachar who understood the times (1Chronicles 12:32). Today, God is calling for men who are aware of current events and have a global perspective; men who will pray with godly authority for heaven's kingdom to invade the kingdoms of this world. Such men are found in Aglow!
Men of Issachar walk in humility, strength and authority in the land, and they carry a task to its completion.
Genesis 49:15…he bowed his shoulder to bear a burden.
Men of Issachar have earned authority over the "mountains of global society." They release the blessing of God's intentionality in the lives of others.
MOI recognize their position of godly influence through prayer and operate from a position of air supremacy, praying in agreement with the words and prayers of heaven until the enemy is no longer able to effectively respond. Men of Issachar are men of alignment and carry a mantle of honor, respect, and compassion to see the purposes of God activated in the lives of others.