Reno Sparks Metro Aglow Lighthouse
Welcomes You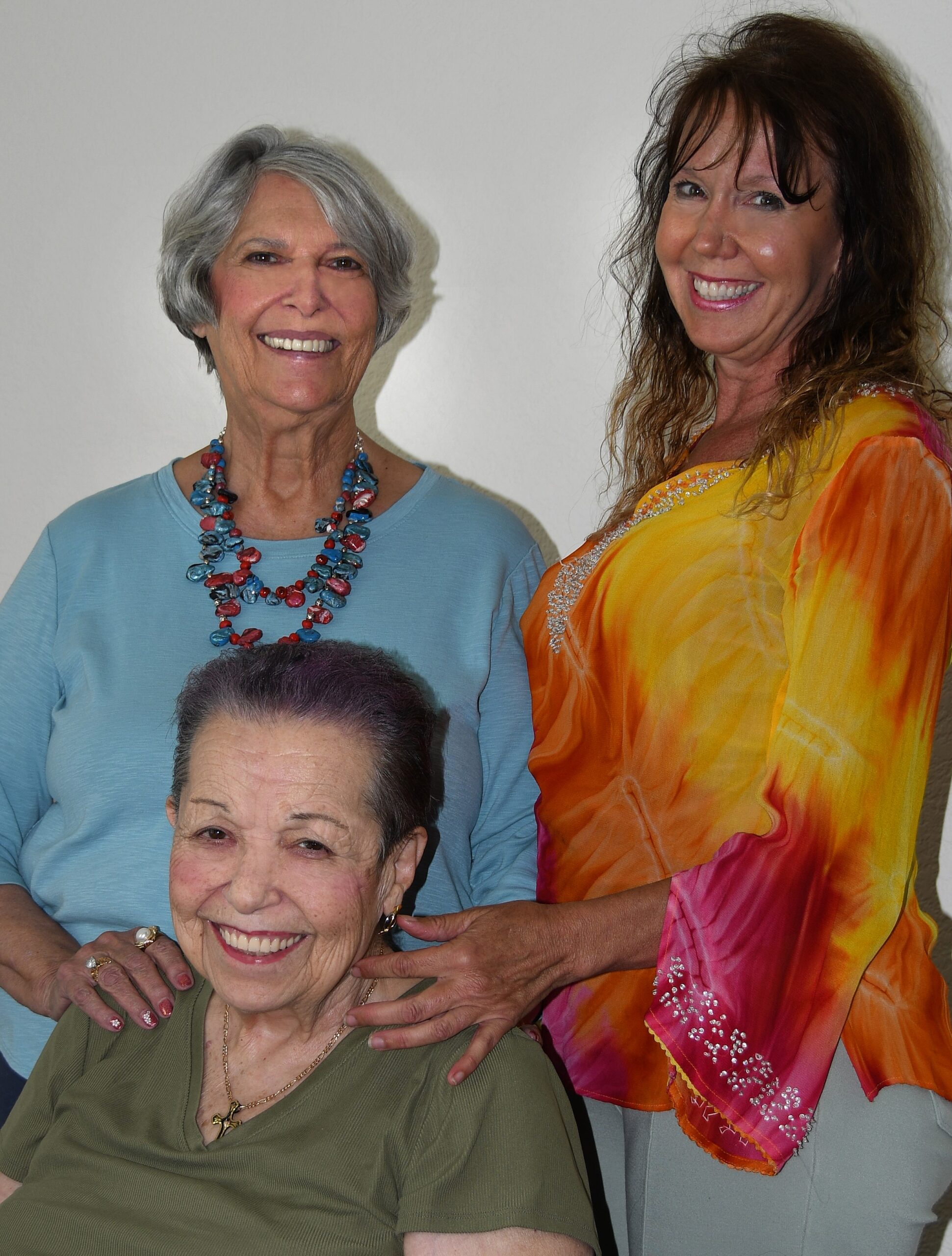 We proclaim to you what we have seen and heard, so that you may have fellowship with us. And our fellowship is with the Father and with His Son, Jesus Christ. 1 John 1:3
Local groups have long been the heart and soul of the ministry of Aglow. These Kingdom Communities, called Lighthouses are formed within neighborhoods and workplaces throughout the nations. Our groups have a heart for people and find ways to bring the radiant love of God to their communities, neighborhoods, and workplaces.
---
---
Join Us for the January 8, 2024 meeting at our new venue
Destiny Center, 790 Sutro Street, Reno
We will be showing the 2023 Aglow International Conference video of Asher Intrater from Revive Israel Ministry.
You won't want to miss his timely message on end-time revelation.