to the Visalia, CA Aglow
Community Lighthouse
All cultures, men and women are welcome to Our Lighthouse. We are Holy Spirit led and Our Lighthouse is the place to find Support, Caring, Life-long Friendships, Fellowship, and hear dynamic testimonies of how Jesus makes us victorious. Plus, we have live praise & worship music at our meetings and great finger food. It's all FREE!!! Come and See How We Do Life.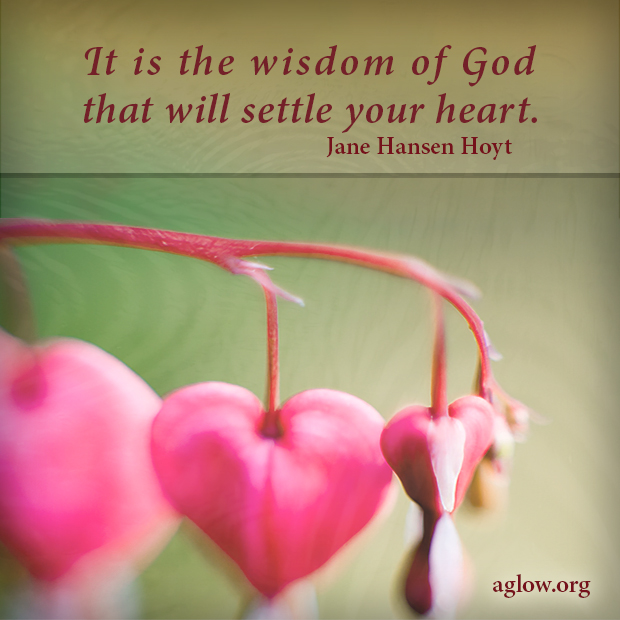 You are graciously invited to attend our monthly meetings and experience God's presence for yourself. See the Events Page for the details on our meetings announcements, etc.