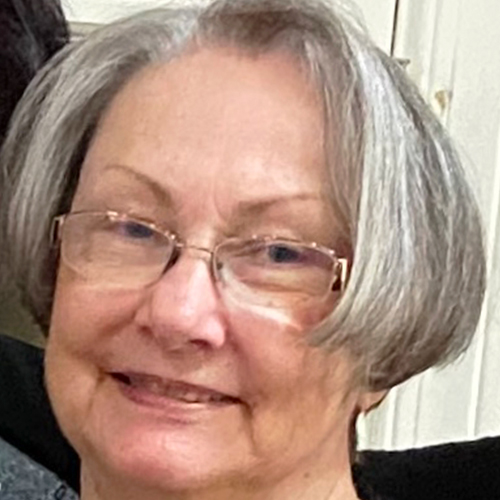 At the Lawrenceville Aglow we freely give of the love and knowledge of the Lord that others may freely receive.
Making room for women's gifting and talents to the glory of God.
Finding our identity, knowing who we are in Christ.
Promote the awareness of Aglow International as a Global ministry with Global Covenant Partners who can become connected with a fee of $40 per year.