Join our January Zoom Room Meeting
Thursday, January 21, 7:00 - 8:30 p.m., EST
Theme:    Increasing Awareness of and Prevention of Human Trafficking
Speaker:  Ed Thomas, anti-human trafficking coordinator,
                 Aglow Mid-Atlantic Region
Praise and Worship Leader: Alison Stinnett
To enter meeting on the above date and time, click button at the bottom of this page.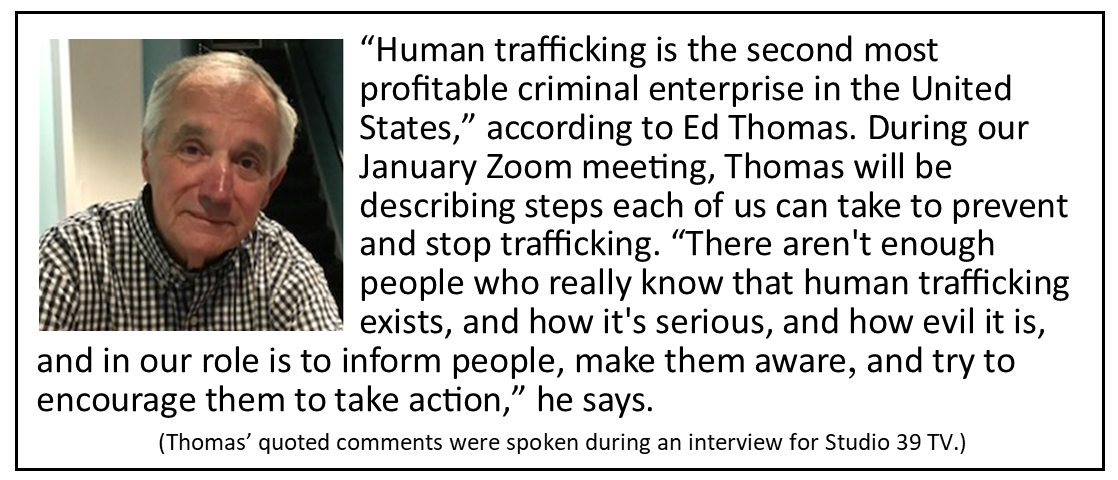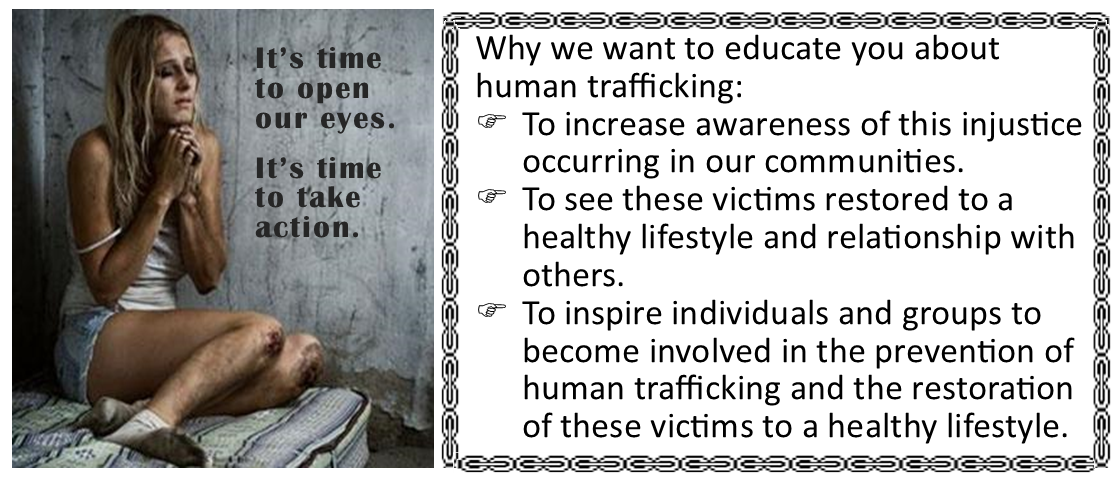 Entering the Meeting -There are two ways to tune in:
Download the free Zoom app from Zoom.com to your computer or cellphone. At 7:00 p.m. on December 17, use the button below to join the meeting.

Use the following telephone number to connect via a telephone conference call: 1 (301) 715-8592.
For both methods, use the following access codes:
• Meeting ID - 983 914 3729     •Passcode - 0121