Welcome
to Arizona Aglow
We, in Aglow, come from many streams of faith to worship Jesus Christ, and make disciples of the nations. Serving both male and female,
we trust that there is a perfect place for you.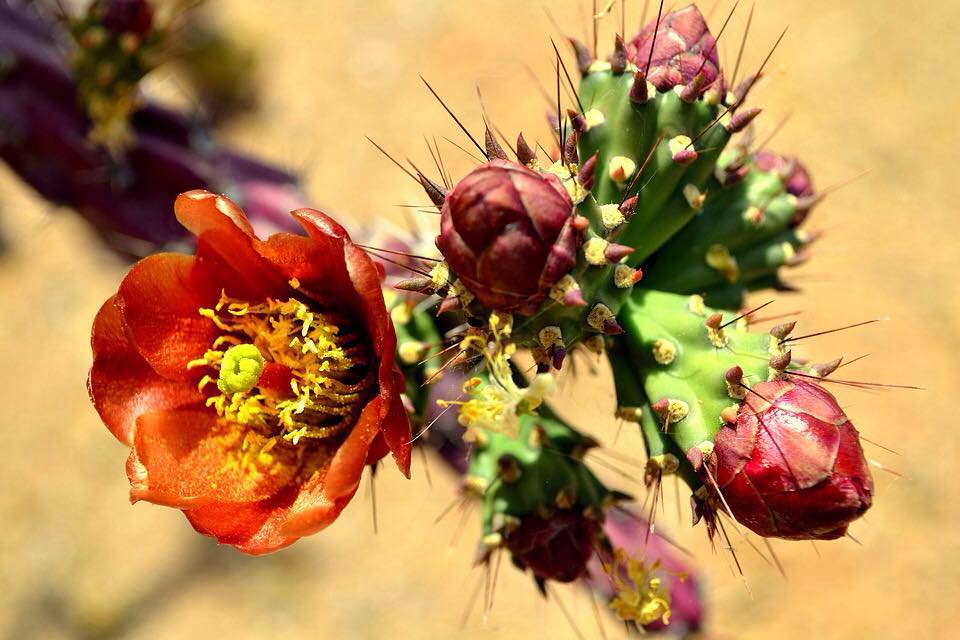 Find out more about the State Prayer Blast
November 15-16 at Apache Wells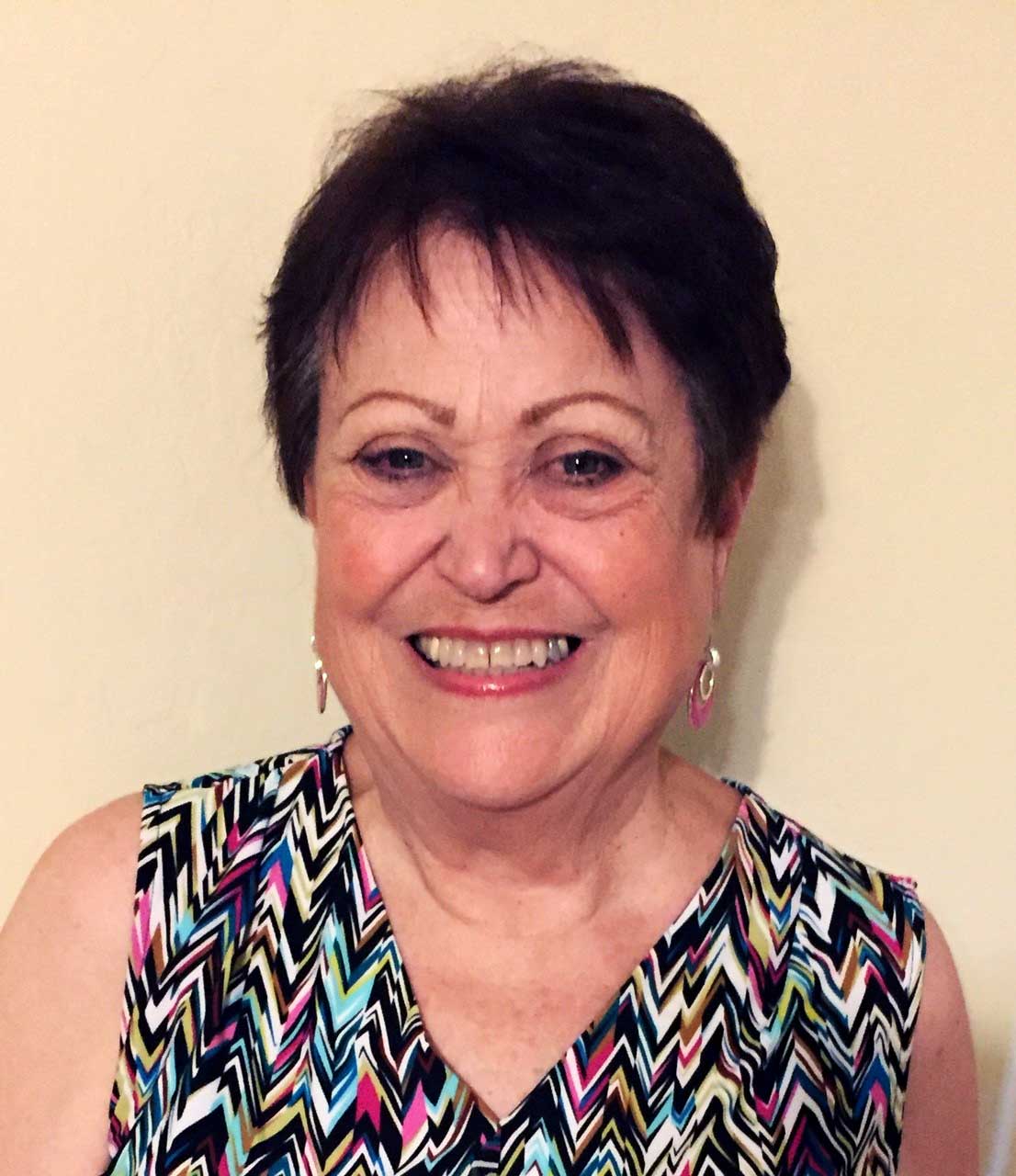 Jenny Kottel
Arizona State Aglow leader
Come, visit one of our many Lighthouses and make new friends. You'll be warmly greeted with a "Howdy" delivered with Western hospitality and the love of Christ. We are changing the game!
Find an Arizona Aglow Lighthouse
Connect with us on Facebook