President's Corner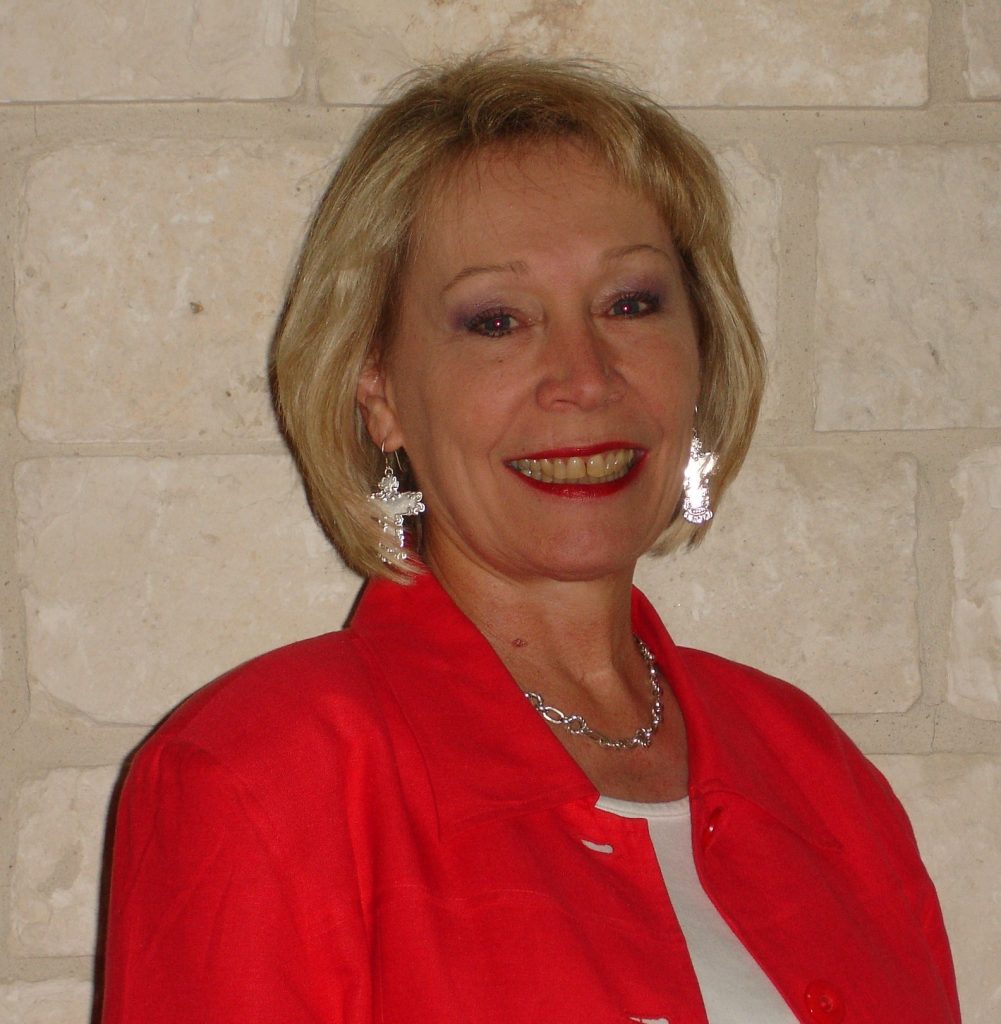 The Language of Grace
Ephesians 1:5-8 – He predestined us to adoption as sons through Jesus Christ to Himself according to the kind intention of His will to the praise of the glory of His Grace wherein He has made us accepted in the Beloved. In Him we have redemption through His blood, the forgiveness of our trespasses according to the riches of His Grace which He lavished on us.
How many of you have heard or been taught that "grace is undeserved favor"? Me too. But God has given me a new perspective, a greater dimension of grace.
Let me be quick to confirm that the Bible teaches us that we received the grace of God through Jesus Christ – the redemption of our sins through the blood of the Lamb Who Was Slain Before the Foundations of the World. Although He did not deserve it, Jesus was punished for our sins so that we would not receive the punishment our sins deserved. Therefore, our redemption is not acquired through what we do for Him, but it was freely given through what He has already done for us. But that is only one way to measure the grace of God toward us.
The new dimension regarding grace I referred to came through Graham Cooke's teaching called "Understanding True Grace", the third session of Aglow's LifeChangers program. Here's how Graham described true grace:
"Grace is the empowering Presence of God that enables you to become the person that God sees every time He looks at you."
Grace then, is an attribute of God's nature, and through Jesus, He has imparted His nature to us. That means that we can become the men and women God intended us to be! Whenever our thoughts cause us to doubt whether we could ever accomplish the tasks that lie ahead of us, we can overcome that doubt because grace lives in us and grace is the empowering Presence of God! Whenever we are faced with difficult circumstances or our relationships are in trouble, it is grace that lifts us up. In God's Presence there is fullness of joy! (Psalm 16:11)
Grace is where you stand because grace embodies the finished work of Jesus on the cross. Because God's Presence lives in you, grace is a lifestyle for you to practice. The fruit of the Spirit is love, joy, peace, patience, kindness, goodness, gentleness, faithfulness and self control. (Galations 5:22-23) Grace is not just something you receive; it is also something you can become as you practice the Fruit of the Spirit. Because of the kind intention of God's will, He declared that you would be made in His image; and He is Grace.